Logos or patterns are printed on the soap, and soap stamps are generally used. It is a seal on the soap, made of plexiglass, resin, etc. You cannot press the soap when it is too soft, because the soap will stick to the soap stamp, and if the soap is too hard, the soap stamp cannot be pressed. Handmade soap is usually ready to be covered after 1 day. Facial cleansing soap is controlled by yourself according to the degree of hardness.
Any logo on the soap can be customized through the soap stamp. We can customize the logo, text or any pattern printed on the soap according to the customer's requirements.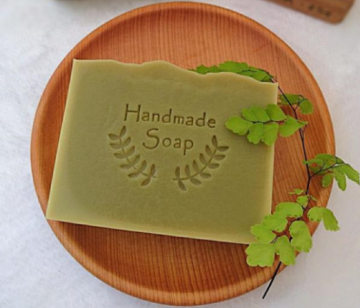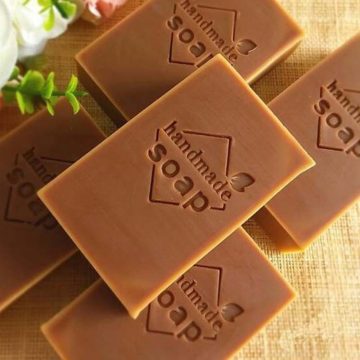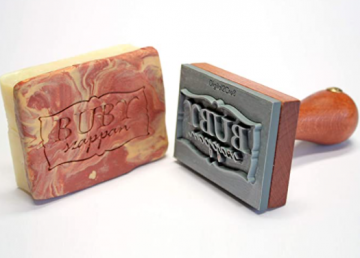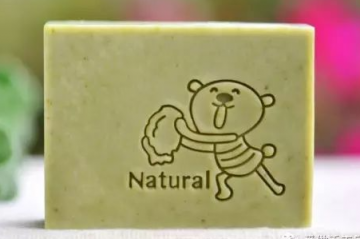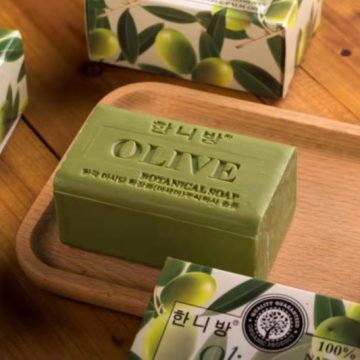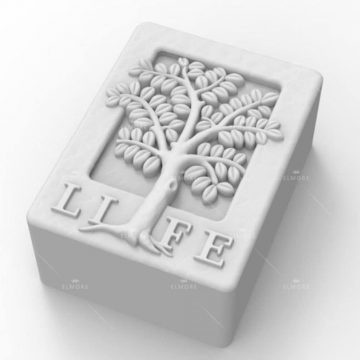 As a professional soap manufacturer, we can customize any logo according to clients' requirements. Please kindly send us an email for getting more custom private soap label information.