Soap is our daily cleaning tool. With soap, we can not only clean, but also leave a fragrance. Soap is the most common and widely used personal washing product, and its appearance and shape are almost the same. As a professional soap manufacturer, we can customize and design soaps with special shapes according to customer requirements, which are not only beautiful in appearance, but also convenient to use.
The following is a set of creative soap designs brought by our industrial design for your reference
1. Ring soap
This ring soap does not need a soap box, it is hung directly on the wall when it is used up, and it dries naturally, which is convenient and trouble-free.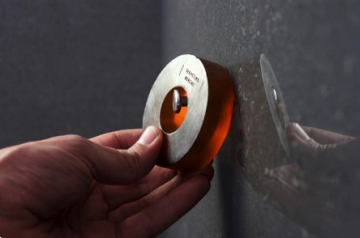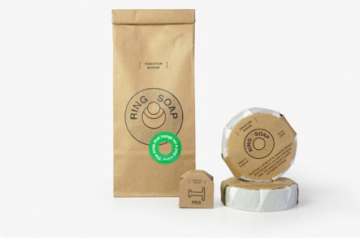 2. Creative design of interesting archaeological soap
This soap is like a historical relic to be excavated, with a unique appearance and easy to attract people's desire to buy.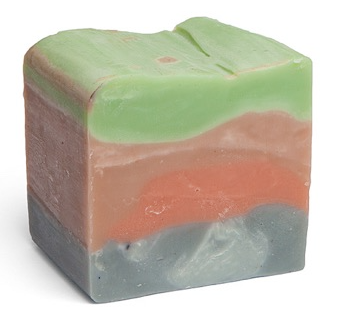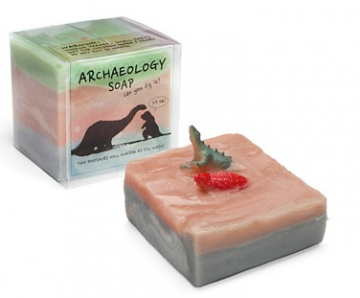 3. Creative design of iceberg soap
This crystal clear handmade soap is an environmentally friendly handmade soap. It is hoped to convey the awareness of environmental protection to people through the soap that gets smaller and smaller.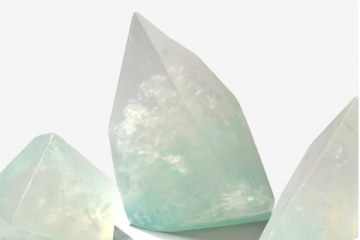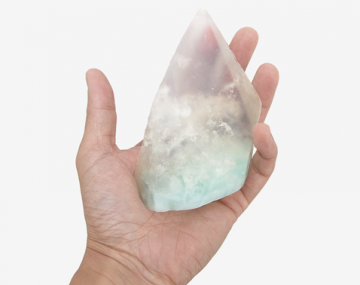 We have a strong and excellent team of designers, our designers can design any style of soap for customers free of charge. If you have ideas, please kindly let us know. We will provide you with the most satisfactory custom soap design service.