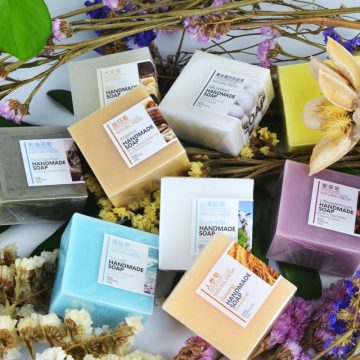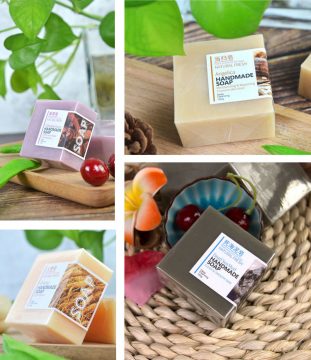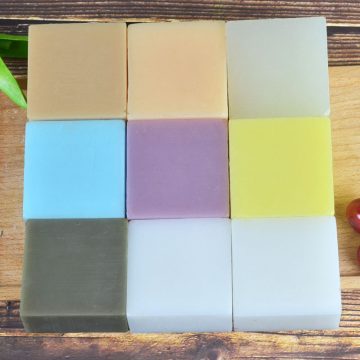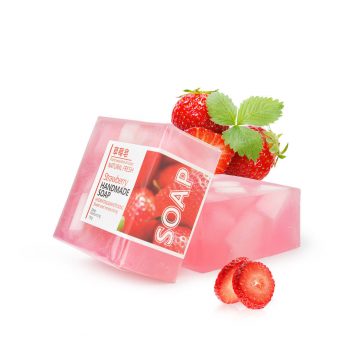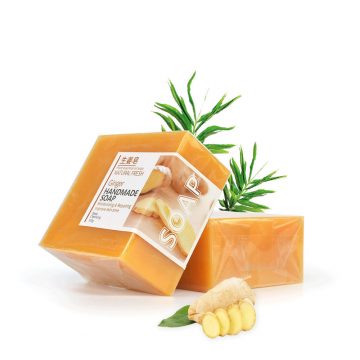 OEM ODM Private Label Scented Rose Toilet Moisturizing Whitening Skin
Body Works Organic Bath Hand Soap Bar
Product Name

1.Rice Handmade Soap
2.Ginseng Handmade Soap
3.Goat Milk Silk Handmade Soap
4.Strawberry Handmade Soap
5.Mango Handmade Soap
6.Rose Handmade Soap
7.Lemon Handmade Soap
8.Ginger Handmade Soap
9.Sandalwood Handmade Soap
10.Arnebia Euchroma Handmade Soap
11.Dead Sea Mud Handmade Soap
12.Sea Salt Handmade Soap
13.Argy Wormwood Handmade Soap
14.Chinses Angelica Handmade Soap
15.Goats ' Milk Handmade Soap
16.Horse Oil Handmade Soap
17.Coffee Handmade Soap
18.Aloe Handmade Soap
19.Honey Handmade Soap
20.Coconut Milk Handmade Soap
21.Bamboo Charcoal Handmade Soap
22.Safflower Handmade Soap
23.Turmeric Handmade Soap

Shelf year

3 years

Efficacy

Moisturizing, nourishing, soothing and repairing

Service

OEM,ODM,Private brand
Bar Soap Product use:
As a skin cleanser, soap is used to remove dirt on the surface of the skin and keep the skin clean. Keep the skin healthy and beautiful, and can make the physiological function full of vitality. [5]
Product Classification:
There are many types of soap, including transparent soap, opaque soap, translucent soap, and some special base soaps such as soap flakes, block opaque soap, soap cream/soap paste, soap powder, and liquid soap. [6]
Selection suggestions:
How to choose hand soap
The cleaning ingredients of soap are similar to other household soaps, but with the addition of moisturizing and skin care ingredients, it is more suitable for cleansing the skin. Although handmade soap retains more natural ingredients, the quality of handmade soap on the market is uneven, and there may be problems such as excessive alkali and excessive impurities. If the skin is irritating after use, you should stop using it immediately.
Some citizens also choose medicated soaps with sulfur, boric acid, wormwood, calendula and other ingredients. However, there is not enough scientific evidence to show that medicated soaps are more effective than other soaps. For the general public, ordinary soap (such as soap) can be used in daily life to wash their hands. In the case of a particularly dirty environment, you can consider washing several times a day or extending the cleaning time. [7]
Matters needing attention:
The soap should be kept clean and dry, and the soap box (rack) should be cleaned regularly to prevent it from becoming the "cradle" of microorganisms.
Purchase soap according to actual needs. You can buy a small amount and replace it frequently.
Minimize the sharing of soap. It is recommended to use hand sanitizer in public places.
Studies have shown that soap boxes and soap soaps in public places such as nurseries, hospitals and other public places are seriously polluted by bacteria. From the perspective of avoiding cross-contamination, it is better to use hand sanitizer.
Washing hands with soap will take away part of the sebum from the skin. Applying hand cream after use can effectively relieve skin tightness.