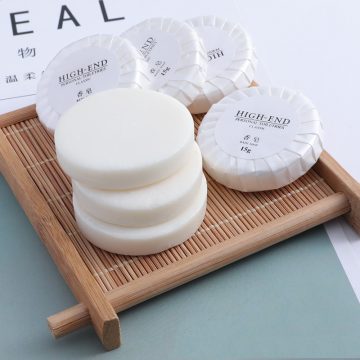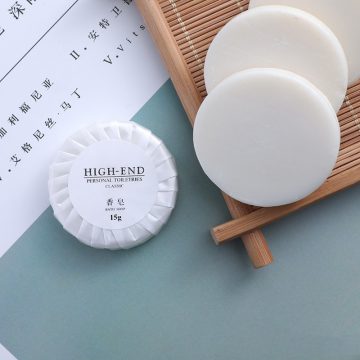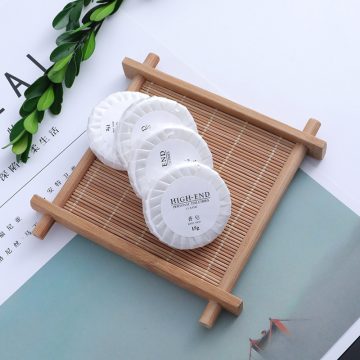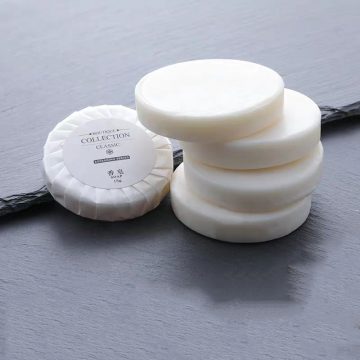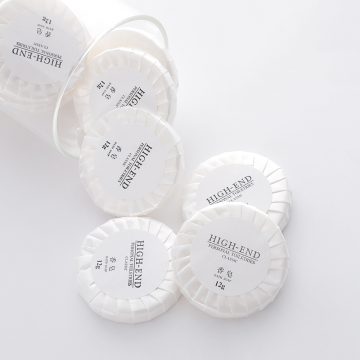 Hotel Soap /soap /bath soap/toilet soap/facial soap/

Round/oval/triangle/rectangle/shell/square/heart/ball/leaf/fruit/
cake/castle/different shapes as you request

Pink/red/green/blue/white/black/yellow/transparent/matt/purple/
different colors

Cologne,aloe,green tea,lavender,olive oil, pawpaw,floral,rosemary,
jasmine,rejoice,ginger, scentless ……
more than 100 kinds of fragrance for customer choice

Pleat wrap/flow wrap/pearlised film/transparent wrap/
cellophane/card box package/recycled paper/paper card box/
As you request

Uv print/screen print/silkscreen printing/gold foil. Sliver foil/
gold stamp/ Printed on soap and package are as you requests
What are the uses of soap?
Washing hands before meals and after going to the toilet should be a sentence we have come up with since childhood, that is, since then, we are also very familiar with soap, knowing that soap can help us get rid of dirt on our hands and make our hands better. Clean and hygienic, so besides washing hands, what use is the soap? Let's take a look together.
Many people have household utensils made of bamboo and rattan in their homes. The dirt on them is difficult to clean after a long time. It is not easy to use detergent and washing powder. You can use melted soap to clean it, which will be much easier.
What are the uses of soap?
Relieve itching
If the skin is itchy after being bitten by a mosquito, it is easy to break if you scratch it with your hands. You can apply a little water with soap and apply directly to the bite site to quickly relieve the itching.
Wash off the paint
Before you paint, it is best to apply a layer of soap on your hands, so that even if you get paint, it is easy to clean. When disposing of the brush for painting the walls, just soak the brush in soapy water, and the brush can be easily cleaned after ten hours.
Deodorize
There are plant fragrances in the soap. You can put the soap in the closet, drawer or shoe cabinet, which can play the effect of aromatic storage space. In addition, it can also be used in the toilet, including some soap and water when cleaning the trash can, and it can also deodorize.
Anti-perspiration erosion watch
It is easy to sweat when wearing a watch in summer. Apply a little soap on the metal shell of the watch and wipe it with a cloth to prevent sweat from corroding the watch.
Lubrication
Many female friends like to wear bracelets. If you wear them for a long time or if they are small in size, they can't take them off easily. You can apply them to your hands with soap and water. You can easily remove the bracelets by rubbing them. This method is also suitable for drawers at home. Do not move, when the blinds are not easy to pull.
Clean the blinds
When cleaning the blinds, wear cloth gloves on your hands, then dip some soap and water, and then scrub them one by one. The effect is very good.
Anti-mirror fogging
The bathroom mirror will become fuzzy when it encounters water mist. You can apply a layer of soap on the surface of the mirror and then wipe it with a dry cloth to keep the mirror free of fog for a period of time.