Custom printed Kraft soap sleeve and soap wrapper packaging option.
If you are looking for a simple way to wrap your handmade soaps, the Kraft paper sleeve wrapper is a good choice. The size of the size should be perfectly designed to fit your soap, too loose or too tight do not fit the soap well. As Kraft paper is durable even get wet, so the consumers may do not need to take off the sleeve at the first time using the soap, they can grab the soap with the Kraft soap sleeve and do the watching job. You can print simple one-color logo and soap information on the Kraft soap wrapper to promote your brand at a lower cost than other Kraft soap boxes packaging.


Custom soap label
Soap packaging can be replaced with heat shrinkable film, vacuum bag, cling film, and we can put stickers on these packages, and the stickers can be printed soap brand logo, ingredients, and other company and useful information etc.
>>Shrink film + sticker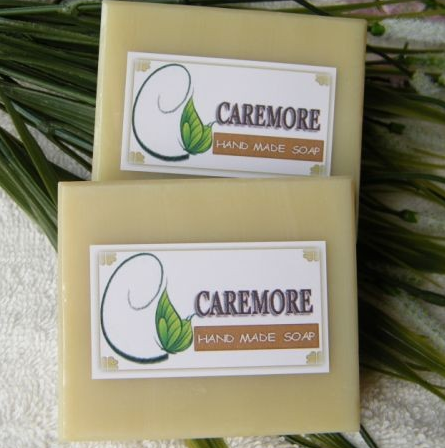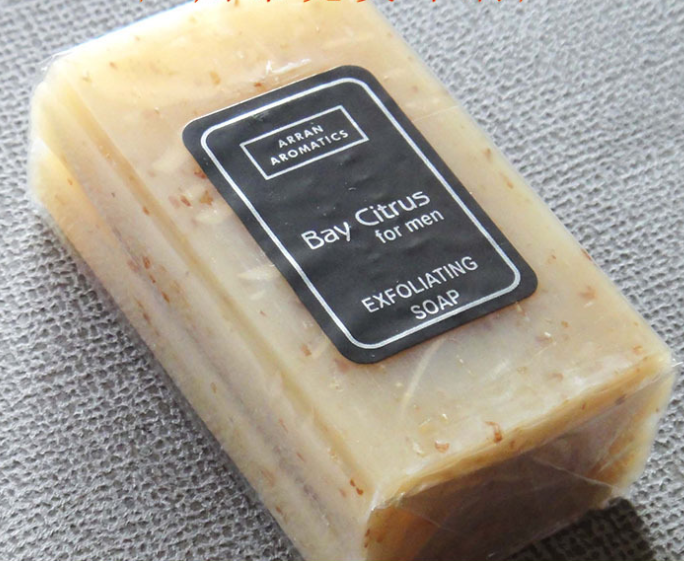 >>Cling film + sticker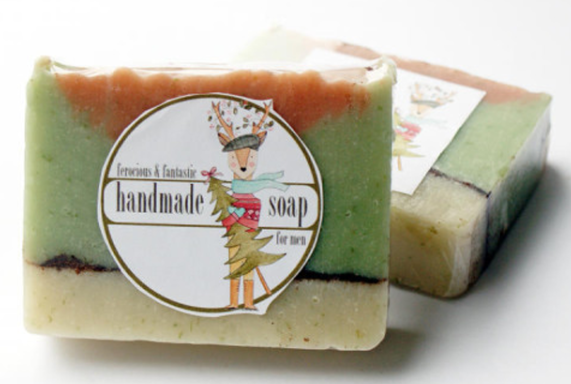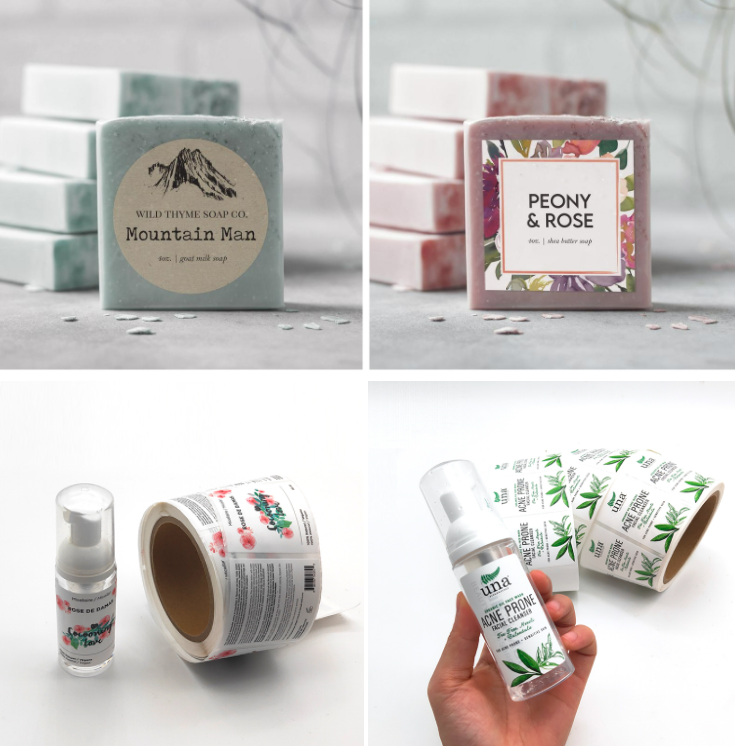 We can also customize other sticker packaging according to customer requirements. Please kindly send us an email for getting more customized packing information.