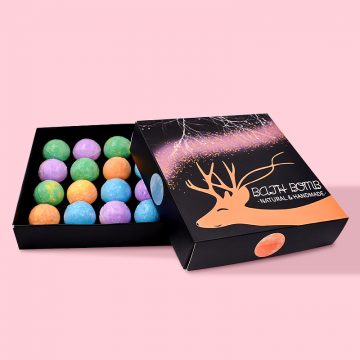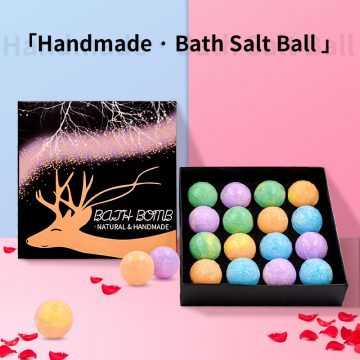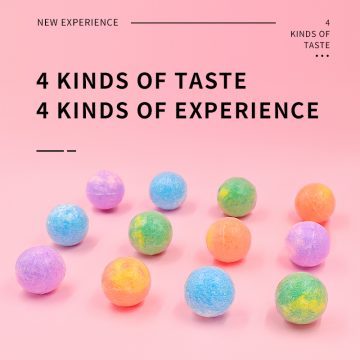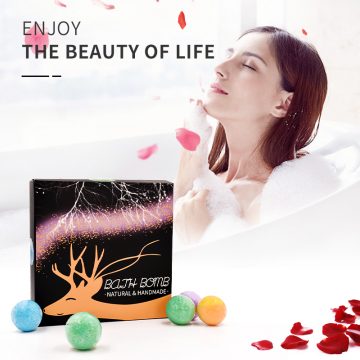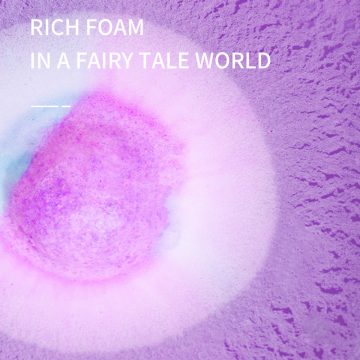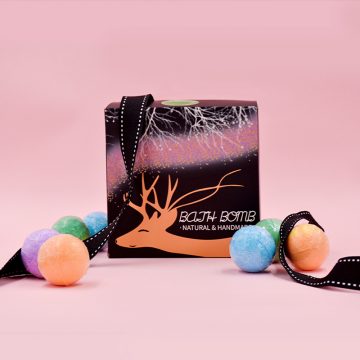 | | |
| --- | --- |
| Brand Name | Bath Bombs Set |
| Material | Citric Acid,Sodium Bicarbonate,Sodium Carbonate,Shea Butter,Glycerin |
| Function | Moisturizing Relaxing,Make Skin More Smooth And Delicate Embellish,Can Be Used For Foot Bath,Bubble Bath,Hot Spring |
| Specification | 30g*9pcs,30g*12pcs,30g*16pcs |
| Service | OEM ODM Private Label |
| Shelf Life | 1 Years |
| Product Size | 30g*9pcs,30g*12pcs is 19.5*14.8*4.6cm     30g*16pcs is 19.5*19.5*4.6cm |
| MOQ | 10 Set |
| Package | Paper Box |
| Delivery Time | 3-5 Days |
Explosive bath bomb: Bath bomb has many benefits such as exfoliation, whitening, skin care and so on. Because it contains carbonic acid, there will be bubbles in the water, so it is also called a bath salt bomb.
The main materials are citric acid and sodium bicarbonate, plus surfactants and anticaking agents, as well as sodium sulfate and sodium chloride. It will dissolve quickly in water.
How to use the bath bomb:
Pour one-third of warm water into the bathtub first, then put the bath salt ball into the bathtub, and then continue to fill the bathtub with water, so that the bath salt bomb will completely melt.
Then you can take a bath. If the bath salt ball is a non-rinsing formula, there is no need to rinse with water after the bath, which can leave precious essential oils for the skin. If it contains ingredients that must be rinsed off, it needs to be rinsed with clean water again.
The dosage of the bath salt ball is based on your own purpose. For example, it is used to soak your feet. Just take a small amount of bath salt ball.